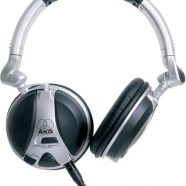 Jun

17
Tags
Related Posts
Share This
5 questions to ask a DJ!
5 Questions to ask your potential wedding DJ
Are you a professional DJ company?
Many helpful sites parse this out into a few questions but they all fit under this one umbrella in our opinion. A professional company will have legal contracts, insurance, a physical office and answers all correspondence in a timely matter. A lack of any of the above is a major red flag!
Will you be the DJ at the Wedding?
Multi-op companies are big in major cities. What this means is the company has a roster of DJ's. This isn't necessarily bad, as long as these DJ's work exclusively for that company. The key is will you meet YOUR DJ early in the process. At BNW&E we are not a multi-op in terms of having a large roster.  Our Entertainment staff is Ron, Nick and Carrie. For wedding entertainment, manager/owner Ron is the default lead Emcee at all base rate major wedding events with Nick or Carrie Assisting. Nick and Carrie are available to lead upon request and at parties such as sweet 16's. During the consulting phase you will know right away which personality is available to work your event and you will work with that DJ along with Ron the entire planning process! Ron oversees every event from a consultation and planning standpoint.
Will you provide a walk-through of the venue in the weeks leading up to the event?
Yes. Always! Free of charge as part of our base flat rate is a walk-through of the venue with the clients. This is where we begin forming the online itinerary for the event. We'll talk about lighting the venue and in some cases bring examples and photos of past events in the venue. We do this for every event without exception, whether we've been at that particular venue zero times or many times and are very familiar with. (such as Bear Creek)
How do you keep your music collection up-to-date?
Professional DJ's enroll in a legal subscription service! We are digital subscribers to ours. Each Thursday we digitally receive 30-50 new singles in a variety of genres ensuring we're constantly adding to our library. In the rare case a request comes up at an event we do not have, we can purchase legally "on the fly". Our DJ's always travel with a mobile wi-fi connection for access to the internet!
What does the planning process look like?
As mentioned above there is always a walk-through of the venue. This is essential. At this walk-through we create together the first draft of the online itinerary. Using a name and password clients login to their itinerary. The client then creates various playlists specifically for their night! Normally these are Cocktail Hour, Dinner and Party time! And of course the "Do not play" list.
For more information about our Entertainment services, both DJ and Live Music visit here!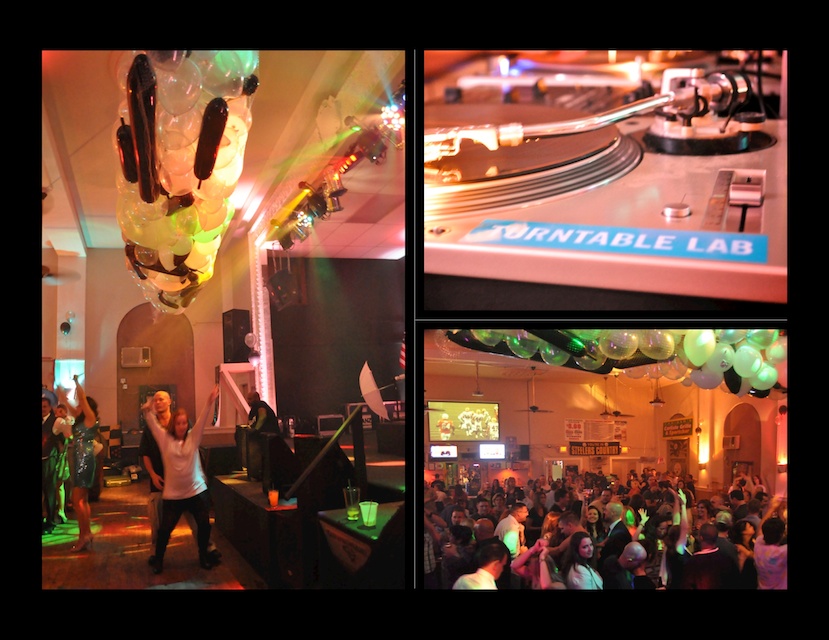 DJ Dept at a recent club grand opening!