Thank you for your interest in our company. Bar None strives to provide the best wedding films and photography available. With two professional vendors working seamlessly together you can be assured that you're getting the highest quality wedding services. Our clients love our modern & upbeat approach to servicing their wedding.
 But you don't have to take our word for it, listen to what others have had to say!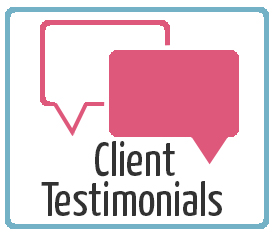 The Beginnings.

Many years ago we began pursuing three hobbies that would eventually lead us to forming this company. Trai who developed his keen eye in visual design skills through the years developing commercial websites and Trevor who began photography as a hobby 20 years ago before working with North American Portraits. In 2008 we decided to turn our passions into a profession and form BNW&E. Since then we've embarked on a challenging yet rewarding journey of creating and building our business from the ground up.
15 years of friendship give us a natural chemistry. Our goal is to become a leader in innovative wedding production and facilitation.
Our business model:
– Taking the stress out of the planning process with our wealth of event planning experience and proven pre-planning system.
– Trendsetting: Not comfortable producing products that look like every other company, our goal is to drive forward the industry and skate to where the puck is heading. See our Band/DJ combos, Our Same day Edit Films and collaborative Photography process!
– Loving what we do: We LOVE  working with each other to make our clients happy! When they are thrilled we are thrilled. Servicing weddings is an important and special job. It's very humbling, and we never forget that we are lucky to be able do what we do!
– When booking with us your event will be coordinated by Ron, Trev & Trai in their individual dept's. You will meet the staff  early in the process that will be working YOUR event. Wedding days are too important to operate any other way!
We value the opportunity to work with you.
Thank you for your consideration,
-Ron, Trevor & Trai
BarNone Weddings