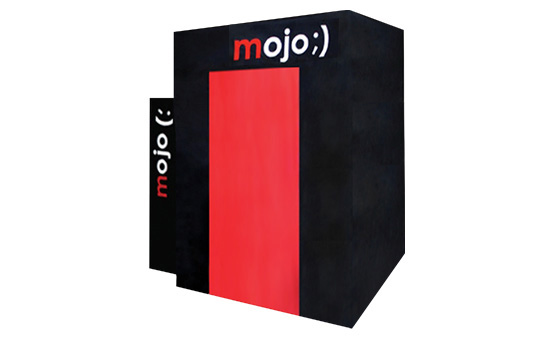 Jan

23
Tags
Related Posts
Share This
Photobooths
Bar None now offers Photobooths in conjunction with our friends at mojobooth! Photobooths are great for weddings, corporate parties, reunions, sweet 16's, Quinceanera's, picnics, holiday parties and much much more! Contact us today for availability!
Why do we use MOJOBOOTH Photobooths?
MOJOBOOTHS produce high quality prints in under a minute! And just like a vintage photo booth we offer four vertical images, with a twist! Your guests can take as many photos as they like, that's right, unlimited!
The Host receives a thumb drive of all the photo strips taken throughout the event, the guests will leave with as many strips as they can take, and those unable to attend the event can view images in a password protected on-line gallery!
The booths can be private or PACKED with up to 10 People!
Pricing
999.99 – 3hr Photobooth w/ purchase of any BNW&E Photography, Film or Entertainment Package. 1099 4 hour.
Our best price is 899.99 for those who book a booth in conjunction with any entertainment band or DJ package!
All booth packages Include:
Unlimited Photo Printouts for your guests
Thumb Drive of all photos for the host
Online password protected gallery for viewing photos after the event
1 Photobooth attendant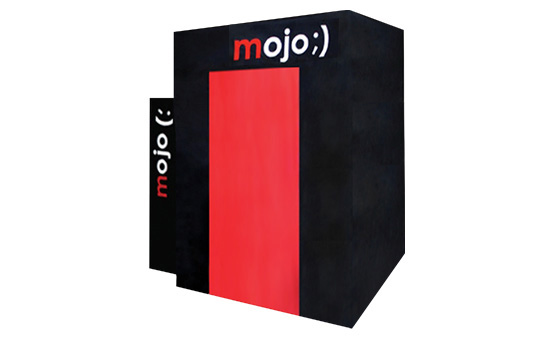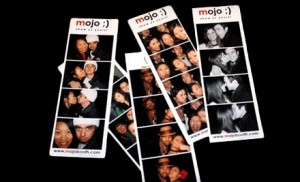 FAQ
How do the Photobooths work?

Jump in the booth, push the color or black & white button, and pose. The
monitor counts down while allowing you to view yourself as you show us
your Mojo!

When do I get my photos?

Your Photo's print on the spot and will be ready by the time you step out of
the booth.

Is there a limit to how many photos we can take?

You and your guest can take unlimited photos for the entire duration of
your event.

Will someone from Bar None Weddings & Entertainment be at my event?

We provide professional hosts who will create an unforgettable experience for you and your guests from start to finish.  Our hosts are also technically trained to operate, and ensure that you get the best use of, your photo booth experience.

How is the MojoBooth different from other photo booth rentals?

The MOJObooth system was developed by in-house software engineers using
the best technology available and is unmatched by anyone in the industry.
You can't tell that from our pricing because we believe our growth is dependent
on providing you an exceptional experience at the lowest cost. We also provide
professional hosts who will create an unforgettable experience for you and
your guests.